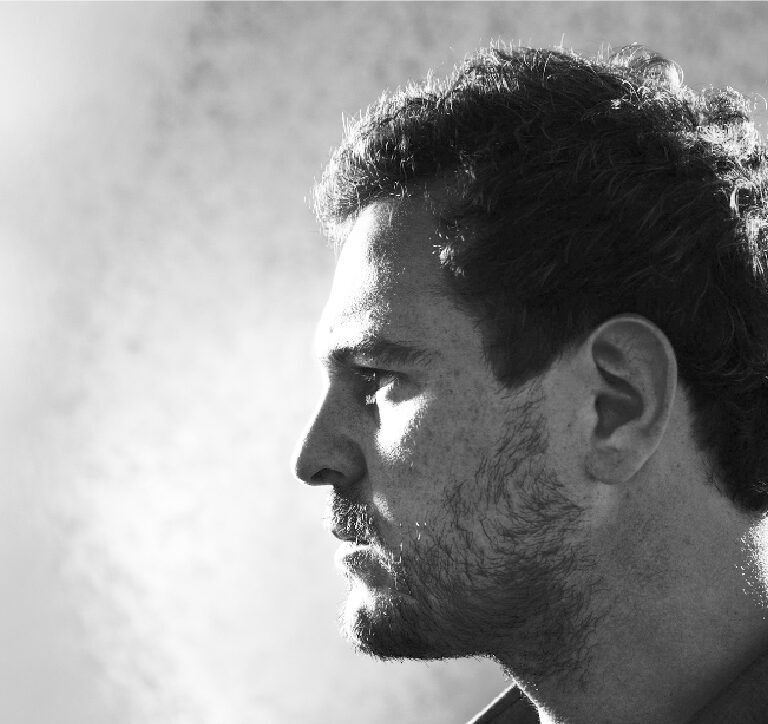 Visual artist focused on photographic work, anthropologist and curator born in Buenos Aires, Argentina and member of the MAPS agency. 
Nicolas Janowski's work involves art, documentary practices and curatorial processes. His work is always linked with the concept of territory, sense of belonging and hybrid identities using an intersectional perspective in Latin America. Historical contexts are central to his narrative along with the use of expanded platforms. 
His previous projects have involved transmedia using different narrative approaches that complement and articulate his stories. His more recent projects, both in teaching and his own artistic practice are both collaborative and experimental . 
Nicolas has individually presented his work in several Latin American countries, as well as in Europe and the United States. His work is part of several private and public collections. 
In addition to his visual practice, he carries out consulting, curatorship and management work for different platforms that are focused on contemporary Latin American photography. In 2017 he was the guest curator of the San José Foto International Photography Festival. 
As an instructor and researcher, Nicolas has led many workshops at different centers in Europe and Latin América. He has also been a jury member for international awards including the García Márquez Foundation for New Ibero-American Journalism (Colombia), the Auteur Book Fair FELIFA award (Argentina), the Magenta Foundation International Award (Canada) and the Juan Antonio Serrano Photojournalism for Peace Award (Ecuador).
Since 2016, he has been a jury member for the World Press Photo 6x6 Talent and the 10x10 CLAP Latin America Photobook. Since 2018, he has been a jury member for the World Press Photo Joop Masterclass.