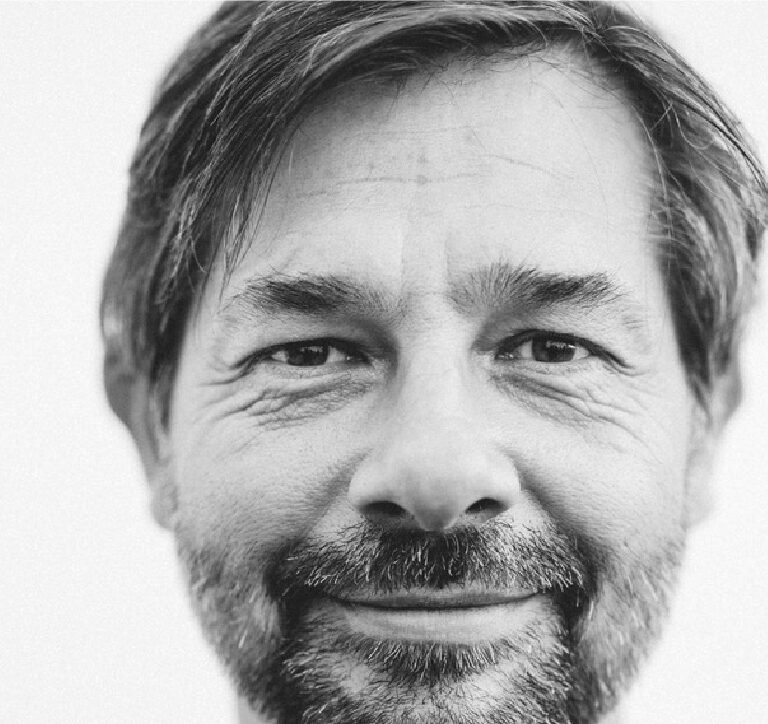 Photojournalist for MAPS agency. Lives in Mexico. 

Daniel has been to more than 60 countries over the span of 20 years where he has documented history-making events, such as the war in Iraq, Saddam Hussein's trial, child labor in India, the Afghanistan elections and the return of Benazir Bhutto to Pakistan. His work has helped tell the stories of people who have survived extraordinary events, such as the survivors of Atenco, residents affected by the Chernobyl catastrophe and the tsunami that hit the Japanese coast in 2012. 
Daniel's work has been acknowledged with two Pulitzer prizes. The first was awarded in 2015 in the Feature Photography category for his work covering the Ebola epidemic in Western Africa. The second came in 2017 in the Breaking News Photography category for his coverage of the so-called War on Drugs in the Philippines. Both of these prizes were awarded for work published by The New York Times. Daniel was also a finalist for the Pulitzer for his coverage of the Pakistan floods in 2010. These are just some of the awards his photography has won over the years, including six World Press Photo awards, two Photographer of the Year awards from Pictures of the Year International and the prestigious John Faber and Olivier Rebbot prizes, as well as a Feature Photography award from the Overseas Press Club.